Time to quit quitting
When it comes to quitting smoking, we believe that you know what works best for you. Which is why you'll be provided with a number of great options to pick and choose from. Try one or try a combo. Ultimately, how you quit is up to you. We're just here to help.
You're in charge. Quit smoking now.
Get Started
Save $100 on your membership for a limited time only. Use code SUMMER at checkout.
How you'll break the cycle
Doctor-recommended treatments with proven results—online and stress free.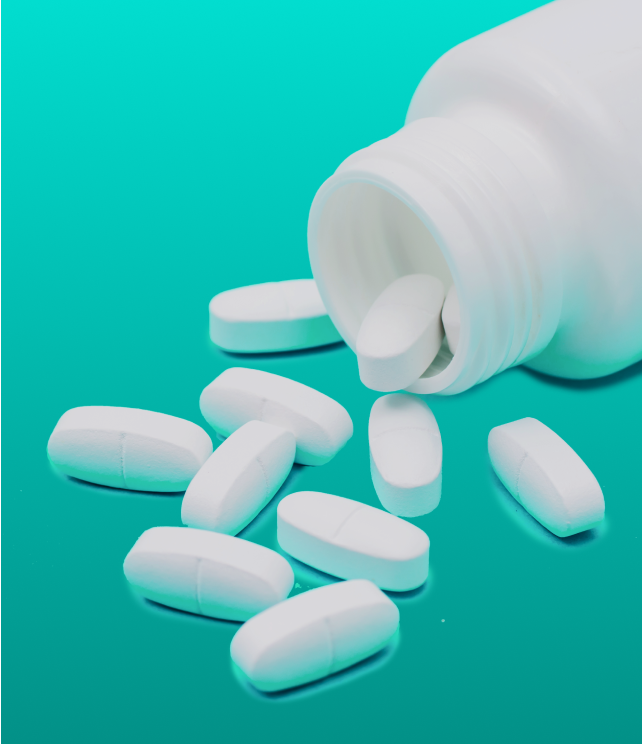 Varenicline
Varenicline (generic for Chantix) lets you start quitting while you're still smoking. Taking it daily makes you 3x more likely to quit because it mimics some of nicotine's effects on your brain which reduces your urge to smoke. Plus, it minimizes your enjoyment, making it easier to stay quit.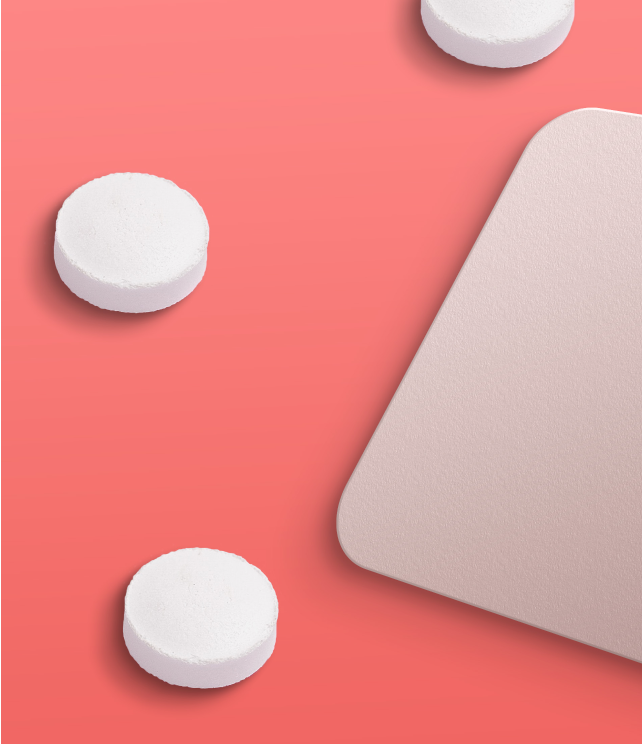 Combination NRT
You're 3x more likely to quit with Nicotine Replacement Therapy (NRT)—a combination of patches and lozenges. The patch gives you a steady supply all day while the lozenges are there when you need them. NRT helps keep your cravings and withdrawal symptoms to a minimum without cigarettes' harmful chemicals.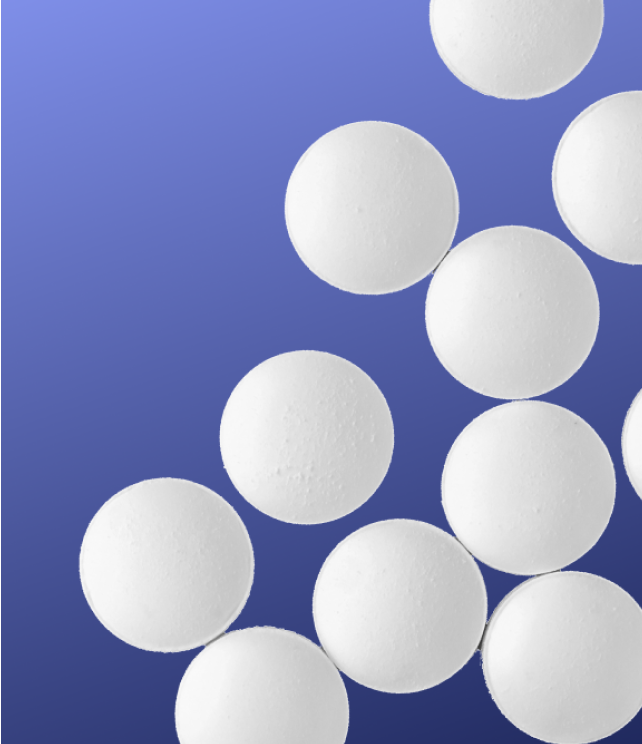 Bupropion
Bupropion is a smoking cessation aid that can help reduce nicotine cravings and withdrawal symptoms. Taking it daily makes you 2x more likely to quit. It can also help with weight loss while positively enhancing your mood.
Building healthier habits
The tools you'll need to reach your wellness goals
Four ways to a smoke-free life
Daily check-ins (to keep you on track)
Journaling (for reflection)
Goal setting (to help you tackle obstacles)
A community of peers (for empathy and support)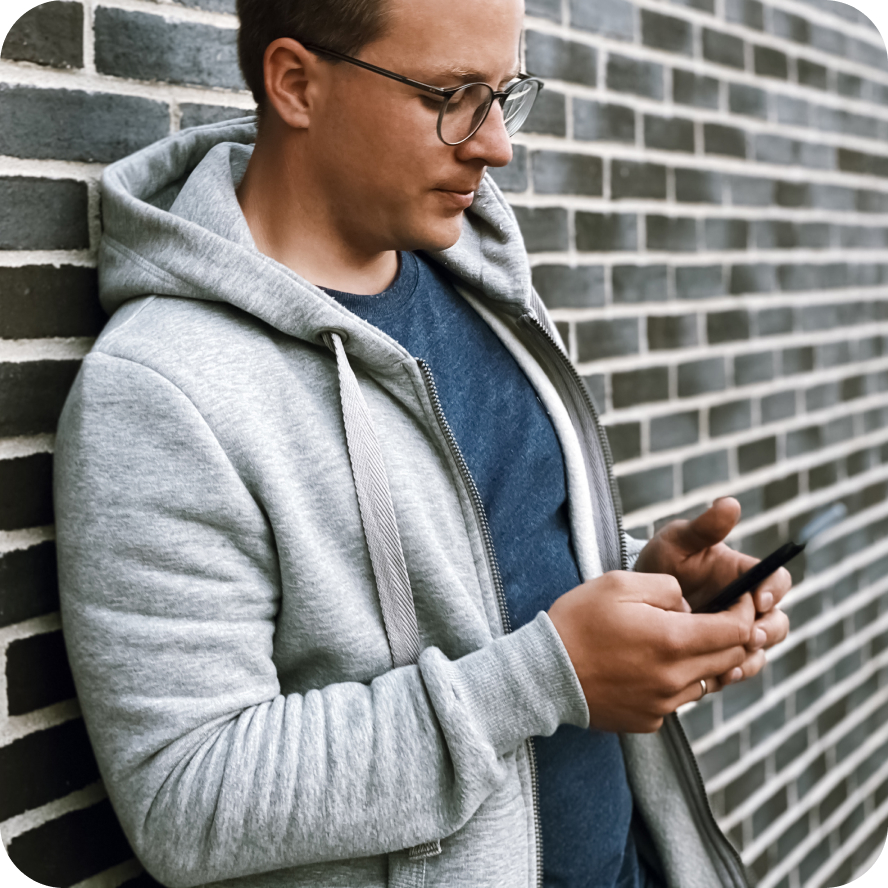 Three ways our team will help
Access to your Oar Medical Team 24/7
Structured check-ins at key moments
Refills when you need them
Maintaining & Sustaining
Of course there'll be challenges. Which is why we'll be right here with you.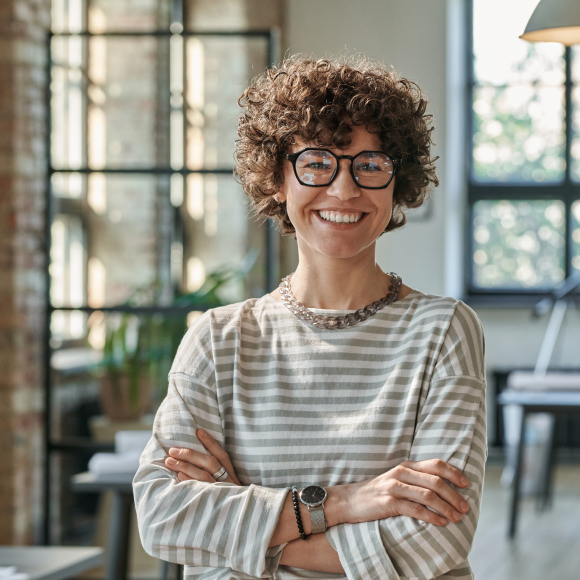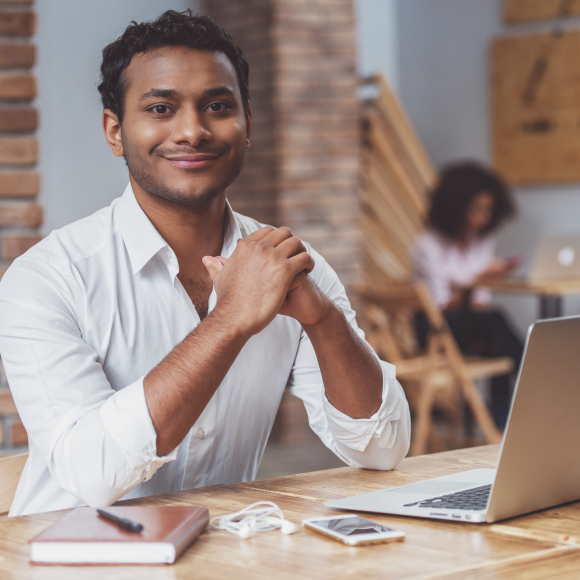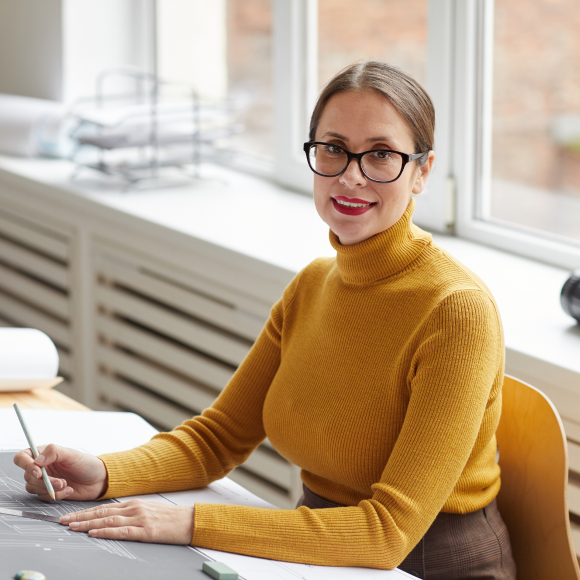 "
I love knowing I can be there for our members when they need me, wherever it is they happen to be.
"
— Oar Medical Provider
We'll get you there… and then some.
And be there for you after you quit.
Oar Health Membership
$299 annually - no auto renewal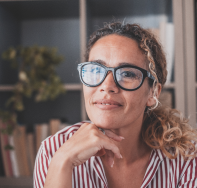 When I'm triggered
I have a place to go to that helps remind me why I'm on this journey.
What I Use
Medication • Digital Tools • Community

Medication
Our team helps you find the right medication to curb your cravings and help you quit.

Easy Delivery
Get the medication you need when you need it. We can deliver it with automatic refills or you can just pick it up locally.

Medical Guidance
Our trained care team is available for you when you need us. Reach out anytime.

Digital Tools
Think of our digital tools as a building-new-habits coach to help you set goals, reflect, listen, learn, and connect.

Care Navigator
Get matched with someone from our team whose job it is to set you up for success.

Community
You're never alone. Connect with others sharing similar experiences.
Make this time,
The last time you quit
Get Started
Save $100 on your membership for a limited time only. Use code SUMMER at checkout.